Third Sector Compliance
14/04/2016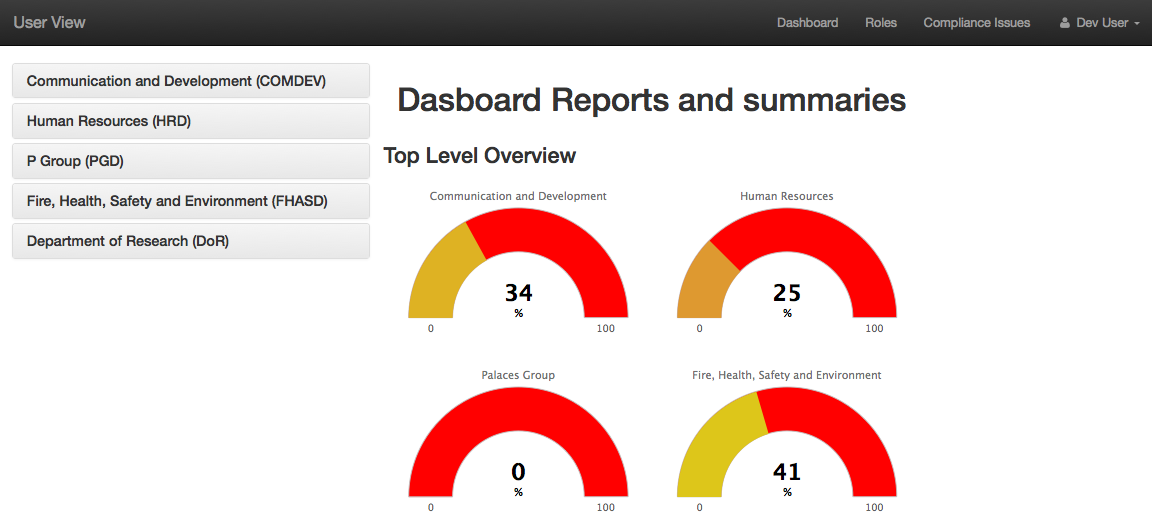 Nornir have recently developed software that is being used in the compliance industry. The to be compliance in the private sector is an essential fact of life and in fact the requirements to be compliant evidence your compliance is set to increase rather than decrease.
Unfortunately, the Third Sector does not have the resources of the time to set up and evidence their compliance and therefore it's often ignored. To help to overcome this problem we have adapted one of the commercial projects to allow the risk and compliance requirements to be set up by the user (organisation) without the need for expensive consultants and experts.
We are currently looking for funds to help us develop the schemas that are required and have produced a promotional video to help promote the work.